About Us
Since ancient times the gold has been rich material to create myths around it because of it`s glamour and attractiveness, it tasted the imagination and stoked feelings of women and men over the years, The gold is the best metal in framing jewelry because of it`s charm and beauty, And also this precious metal has been able to capturing the imagination of the poets and the authors of the stories and novels for many centuries.
The passion of human in gold led to create chemical way to find reasons and new methods for the production of gold from other elements and components, Due to the beauty of the gold, it`s unique value and it`s wonderful specifications these feature made it valuable metals in many fields.
The gold is the only metal which is not only characterized by it`s superior beauty but also it`s ease of use and it can be beautifully shaped and sculpted, In addition to it`s rarity, great value and inability to damage, The gold is the metal that doesn't rust.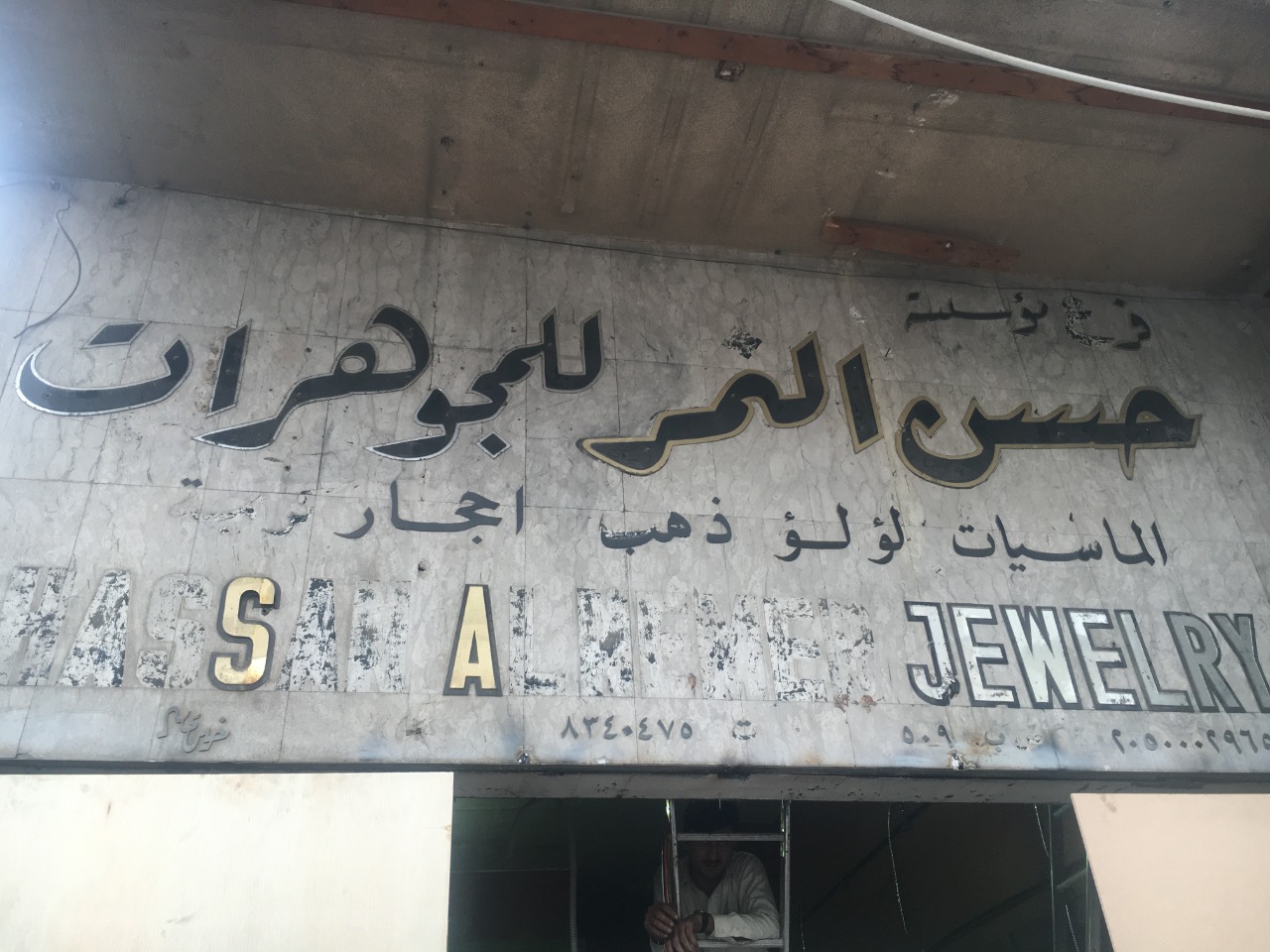 Hassan Al-Nemer jewelry was founded in 1962 and since then we are proud of being the leading of gold and jewelry field in the eastern region, Our expertise not only in the field of gold but also covered the field of diamond jewelry, precious stones, semi-precious stones and all kinds of pearls. We always strive to provide the finest and the best what could distinguish Arab and Khaliji woman and also we look forward to providing our expertise for you my lady wherever you are.